If you are on the theatre side of any social media like me, I can almost guarantee you have also had 'Revolting Children' stuck in your head for as long as you can remember. The brand-new movie adaptation of Matilda the Musical Movie is finally in cinemas, and I can tell you it is 100% worth the hype. Everything about this film, from the casting to the choreography, the vocals, and the visuals was perfect and is now definitely up there as one of my favourite movie musicals.
Synopsis
For those unfamiliar, Matilda tells the story of a smart and talented girl who lacks the love and appreciation of her parents. Upon beginning school, her teacher realises how extremely gifted Matilda is but only one thing stands in the way of Matilda and the rest of her school shining, the Trunchbull, the evil, and cruel Head Mistress. As time goes on, Matilda realises she is not only incredibly clever she is also gifted in a way like no other that might just help defeat the Trunchbull.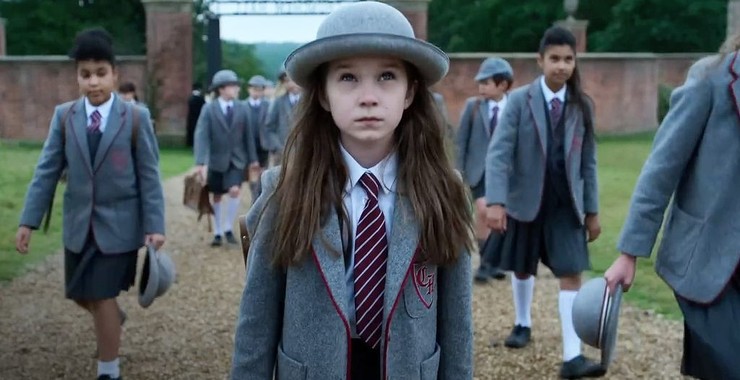 Musical numbers
The film starts with 'Miracle', just like the show, and what an eye-catching number it is. The hospital is all bright and colourful and who can resist adorable little babies on the big screen? It is so well choreographed and there is so much to look at and take in in one number.
'Naughty' is such an iconic number from the stage show and I loved how some elements of the original choreography remained however I would've liked to see more. Alisha Weir's vocals in this number were nothing far from perfect, I really enjoyed it.
'My house' performed by Lashana Lynch was beautiful, it brought a tear to my eye, she really emoted and captured the feeling of the song incredibly.
There were two numbers that really stood out to me the first being 'Bruce.' The sparkles the vocals the choreography were everything wanted for this number. It was fun and eye-catching, and I couldn't help but dance away in my seat.
And, as I'm sure you have already guessed, 'Revolting Children' was perfection, I don't feel I need to say anything else.
The film cuts the songs 'Pathetic' and 'Telly' which I was a little disappointed with as I would've liked Mr wormwood to have a solo song in the film just like he does on stage.
4 stars
The Casting
Andrea Riseborough and Stephen Graham work so well alongside each other and are hilarious in their roles as Mr. and Mrs. Wormwood. Riseborough nails the mannerisms of Mrs. Wormwood, her voice is perfect, and I couldn't think of a better casting for the role.
Lashana Lynch as Miss Honey was incredible to watch. Lynch is such an incredible actress and you could see the fear in her eyes when in the presence of Trunchbull, you almost felt scared for her.
I couldn't talk about the casting without mentioning the now iconic 'red beret girl' also known as Meesha Garbett. What a scene-stealer Garbett is, she had a brilliant voice and brought an incredible attitude to her character. All the children in this film are impeccable and they have incredibly bright futures ahead.
Emma Thompson never fails to be amazing in every film she stars in, and this is no exception. She was almost unrecognisable in costume and completely transformed into this truly terrifying creature. 'The smell of rebellion' blew me away, Thompson's characterisation and vocals were nothing short of perfection. Although I would've liked a man to take on this role remaining consistent with the stage show I cannot deny that Thompson absolutely did it justice, the songs, and the role suited her perfectly.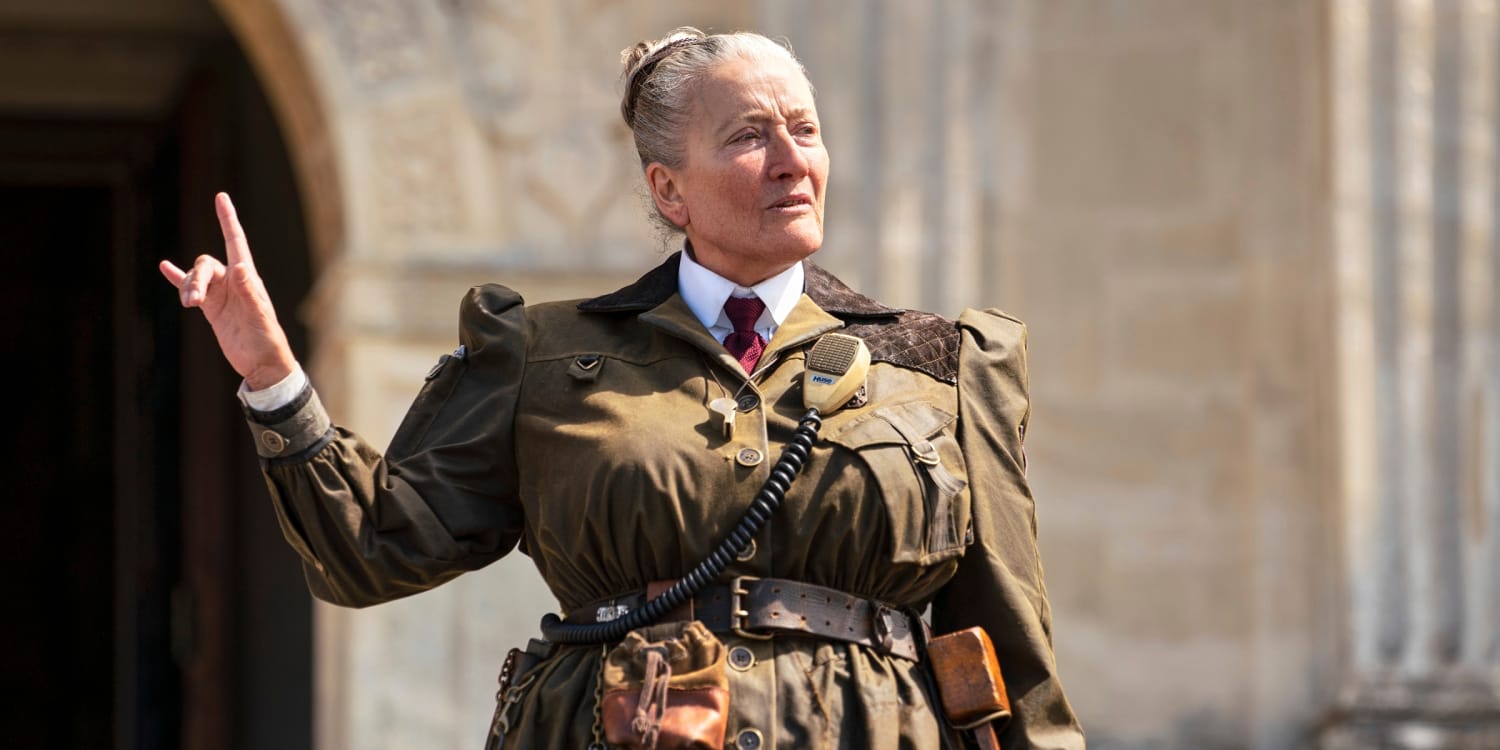 Finally, the star of the film herself Alisha Weir, and what a talent she is. Wier showed beautiful storytelling, singing, acting, and dancing, she really has it all and I believe she will go a very long way. She carried the film and captured everybody's hearts, a perfect Matilda.
4 stars
The creatives
Finally, I must give credit to those behind the scenes who made this film happen. It is no surprise that I enjoyed and have praised the choreography so much as the film was choreographed by no other than Ellen Kane, a Tony and Olivier nominee who has worked on the likes of Legally Blonde and A Chorus Line. Matilda was directed by Oliver nominee and Tony award winner Matthew Warchus. The creative choices and vision for this film across both the choreography and direction truly captured the magic of the stage show in this incredible film. Well done.
Overall I would rate Matilda the Musical Movie 4.5 stars